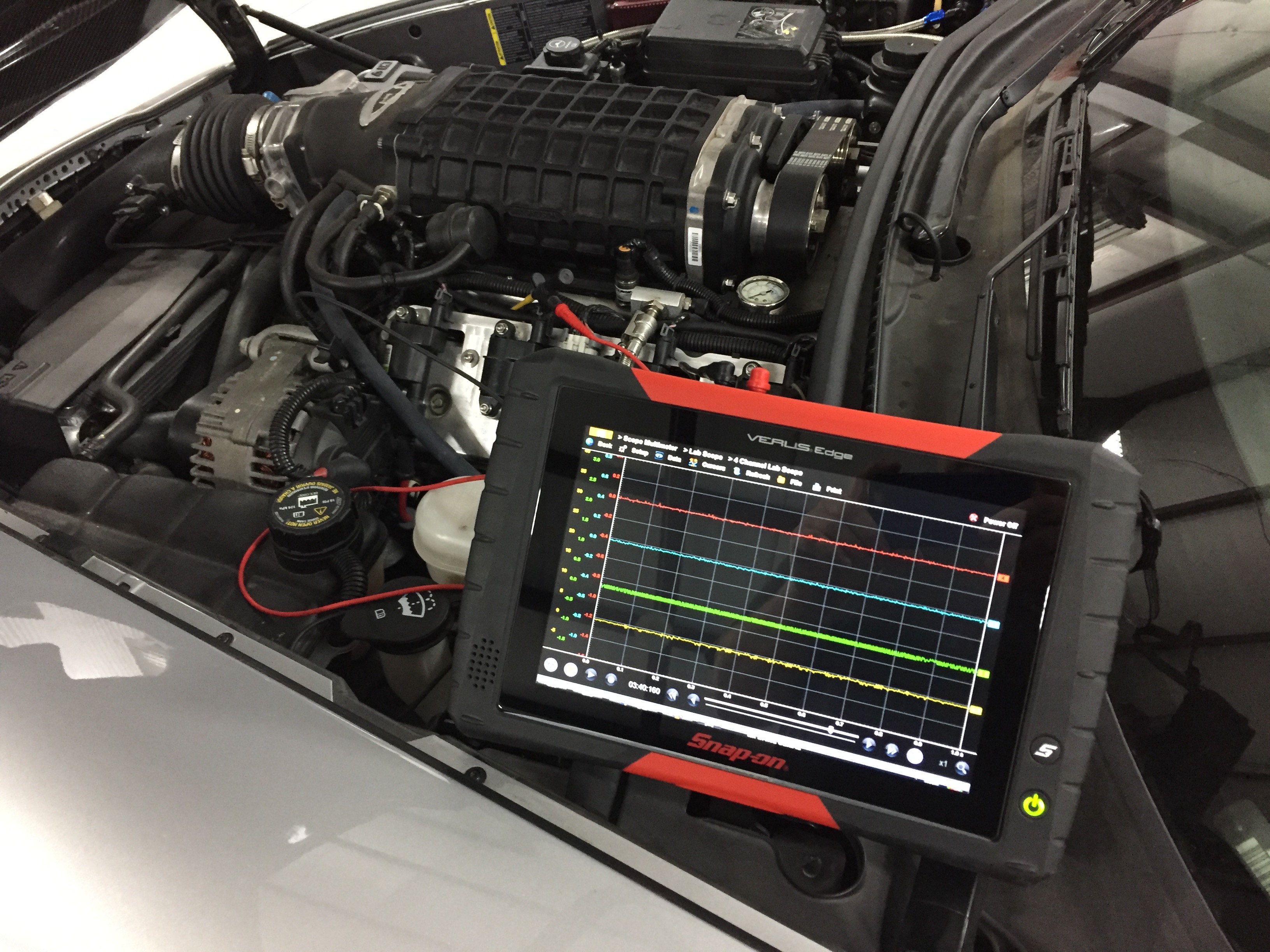 Diagnostics are just something few are good at in the auto and truck repair business. Here at JIMTUNE, this is just everyday work, and for well over 30 years, have been the last stop for many people in the pursuit of a correct diagnosis. A correct diagnosis will save you a lot of money, and no matter what your income level, your money was hard-earned and wasting it on an incorrect diagnosis is just unacceptable. So, whether it's engine, transmission, HVAC, or any other system in your vehicle, on most makes and models, JIMTUNE will save you money and time from the start.
--Schedule your Diagnostic Appointment Today !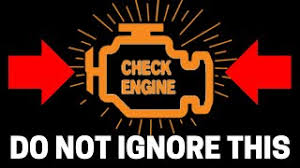 + As a courtesy, we offer FREE CHECK ENGINE LIGHT code reading. Keep in mind that this is not considered a diagnosis, but what checking the codes does is give you some idea of where the problem may be, and whether or not the problem needs to be dealt with immediately, versus whether it can wait.
+++ Call or Text 512-222-TUNE / 254-784-TUNE with any questions regarding any services we provide. +++