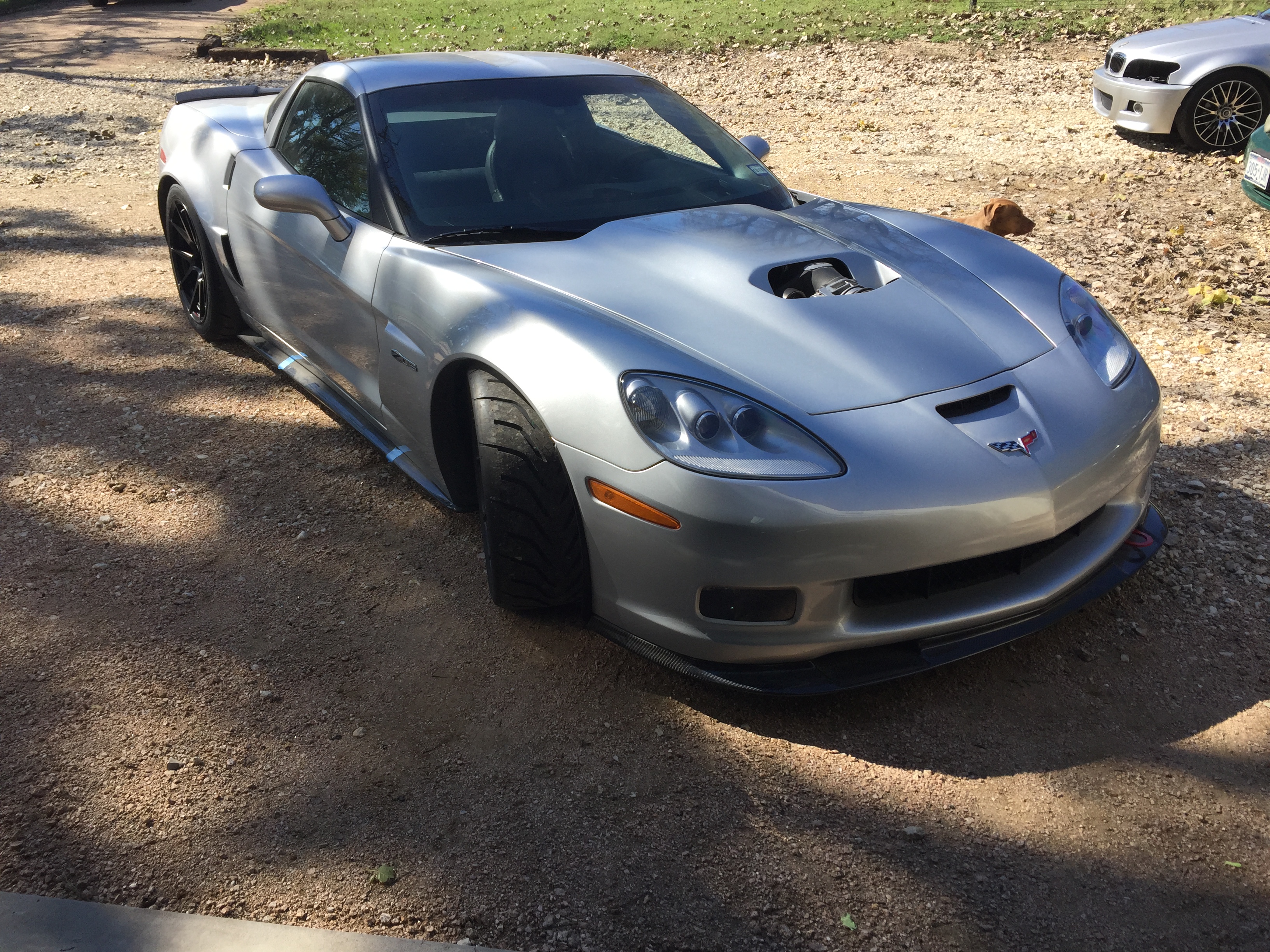 The problem with the "tuning" business is a great many, if not most shops and people that profess to to be "Tuners" are anything but. I will say again, your money is hard-earned, and you deserve a competent tuner with decades of experience and knowledge. That is what you will get at JIMTUNE. No bull, no hard sell, just solid results from well over 30 years of professional experience in tuning. The best engine and transmission tuner is the best engine and transmission designer, as well. You cannot begin to tune anything if you do not fully understand everything about what you are tuning, how it is designed, how it is built, and all of the strengths and weaknesses.
Get it done right the first time. Our clients and results speak for themselves. JimTune is the originator of custom tuning, and every client gets our best work every time, no compromises and no excuses.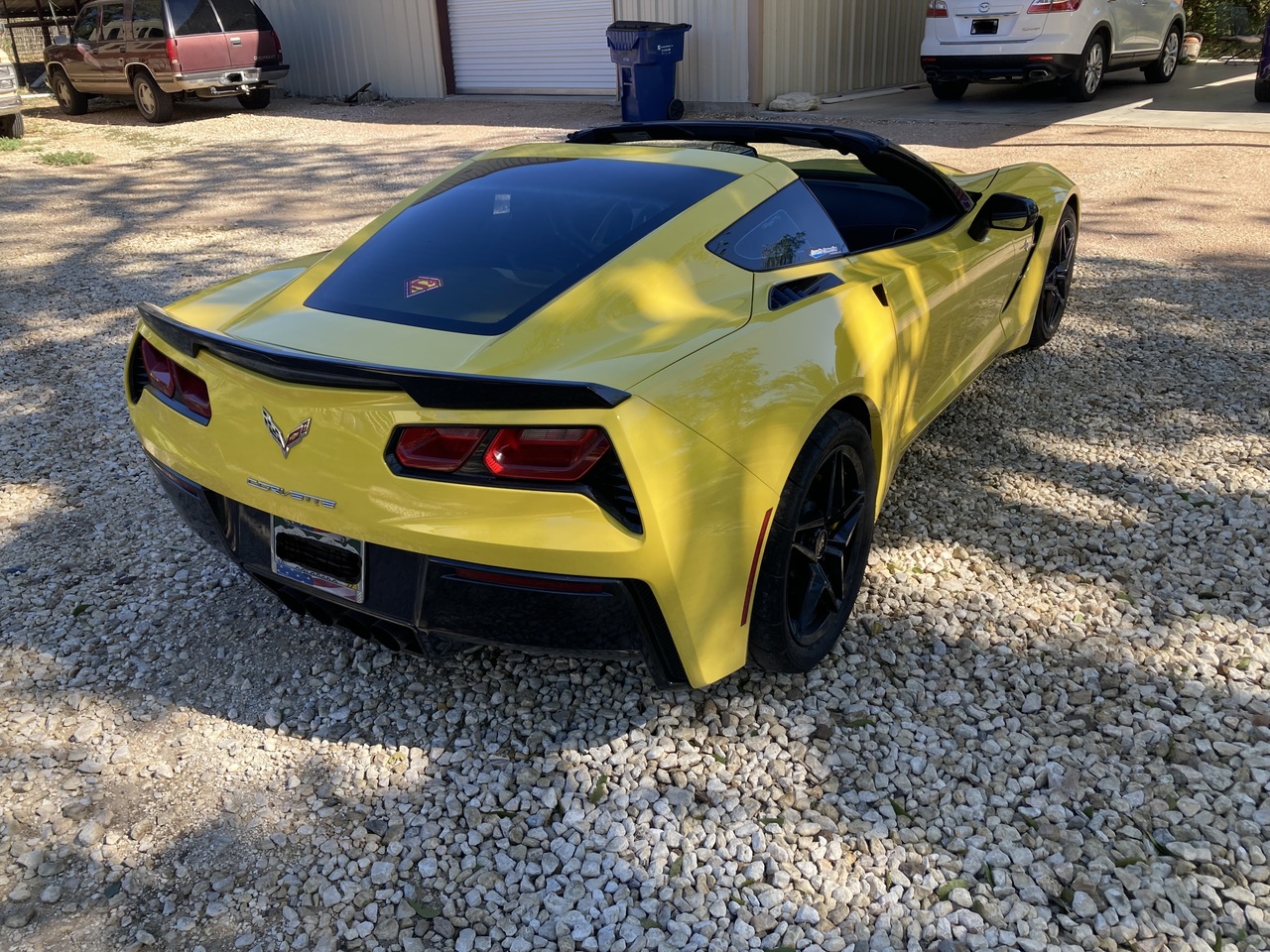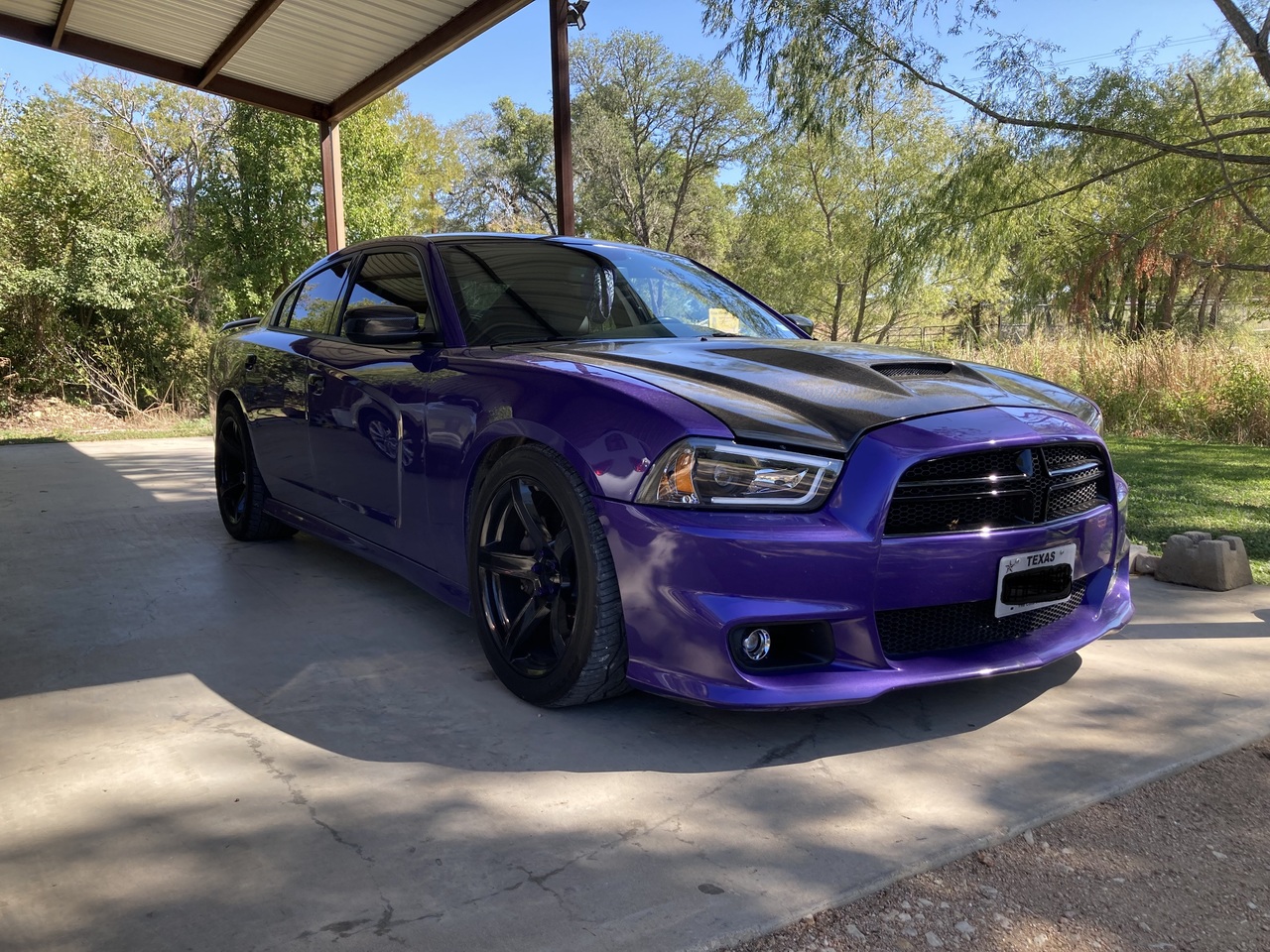 JIMTUNE has been custom tuning EFI systems for well over 30 years, just about as long as EFI has been in widespread production. Carburetors and German mechanical fuel injection came first before that, but in the early days of OEM EFI systems, JIMTUNE was at the forefront of understanding all the various EFI systems and in the very beginning, JimTune Custom Tuning was just a way to solve calibration issues with stock vehicles, it was just a repair thing at a high level. At that time, there were no seminars, schools or any information out there to teach people how to write calibrations. In fact, there were only a few companies worldwide that existed that made any performance chips at all. JIMTUNE CUSTOM TUNING originated custom tuning, because folks were building bigger and more powerful engines, as well as supercharging and turbocharging became more and more widespread. We found that the calibrations in every one of what the supercharger companies provided with their kits had NO ABILITY to recognize any level of boost at all. JIMTUNE changed that and wrote programming for 2 bar operation for all of the popular GM operating systems. This resulted in greater driveability, smoother transitions, and much more horsepower and torque EVERYWHERE.
Holley EFI
Motech Controls
Haltech Controls
Accel DFI
FAST EFI
Big Stuff 3
Most GM EFI Gas Control Systems (Old TBI through Latest LT Systems)
Most Ford EFI Gas Control systems (EEC-4 through Coyote and Godzilla)
Most Mopar EFI Gas Control systems (OBD-1 through latest Hemi Systems)
GM, Ford, Mopar, Ram Diesel systems
Most OEM Transmission Control Systems
Some European EFI Systems (BMW, Mercedes, VW)
Some Asian EFI Systems (Toyota Tundra, etc)
Electromotive EFI and Control Systems
Many, Many other Aftermarket EFI Systems
++ Feel free to contact us with any questions you have! 512-222-8863