__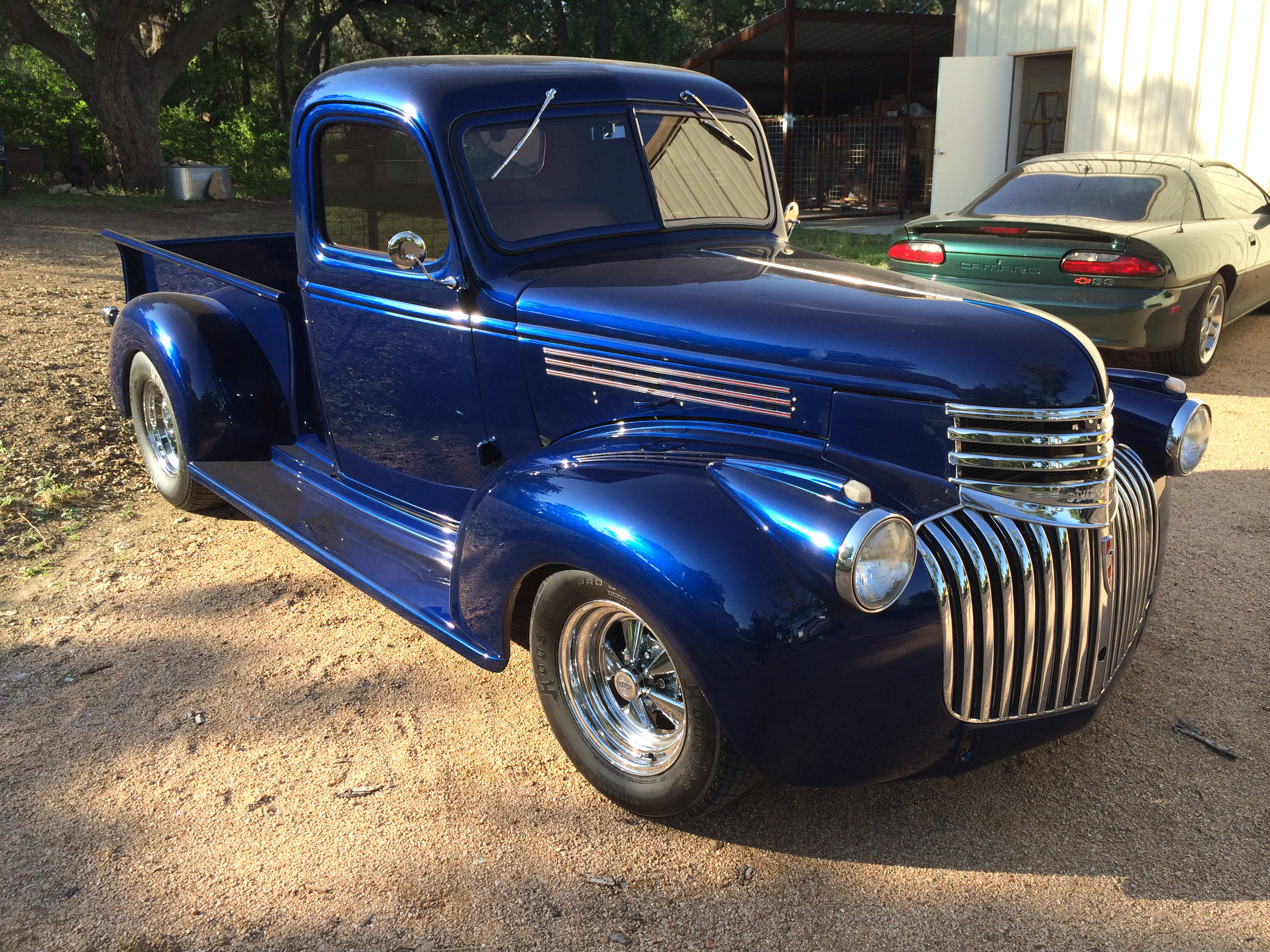 We are an independently owned shop.
Being a small shop has allowed us to interact closely with each and every one of our customers, allowing us to provide you with the best personalized experience every time you step into our shop. We will listen to your needs and will do our best in helping you make the perfect choice, whether it be Maintenance, Repair, Custom EFI Design and Programming, Custom Engine Design and build, and Complete Electrical Systems design and implementation.
Real Technicians, Not Parts Changers.
A great many clients come to JimTune, looking for Diagnostics, Programming and Repair Solutions they could not find anywhere else, including the factory dealership.
At JimTune, we pride ourselves on the timely, accurate diagnosis of every problem that comes in to us. Using the latest, fastest, most accurate equipment and information, combined with over 30 years experience, you can rest assured that whatever service we provide you will be done right the first time.