JIMTUNE CORVETTE SERVICES AND PRODUCTS
-DIAGNOSTICS, REPAIR AND SERVICE
-CUSTOM AND OEM CALIBRATION SERVICES
-CUSTOM CAMSHAFTS AND ENGINES
-C3, C4, C5, C6 AND C7
-RETROFIT SERVICES ON CLASSICS AND SHOWCARS
-DRY SUMP SYSTEMS AND DESIGN
-CUSTOM ELECTRICAL SYSTEMS AND UPGRADES
-BRAKING SYSTEMS
-As you can see, we service the entire car and we are obsessed
with perfection. Many Street Rod shops and Road Race teams
would not trust any other shop with their vehicles. That trust is earned
every step of the way, every day, with experience, craftsmanship,
and all the technology to get it right the first time.
JIMTUNE - THE CORVETTE SPECIALISTS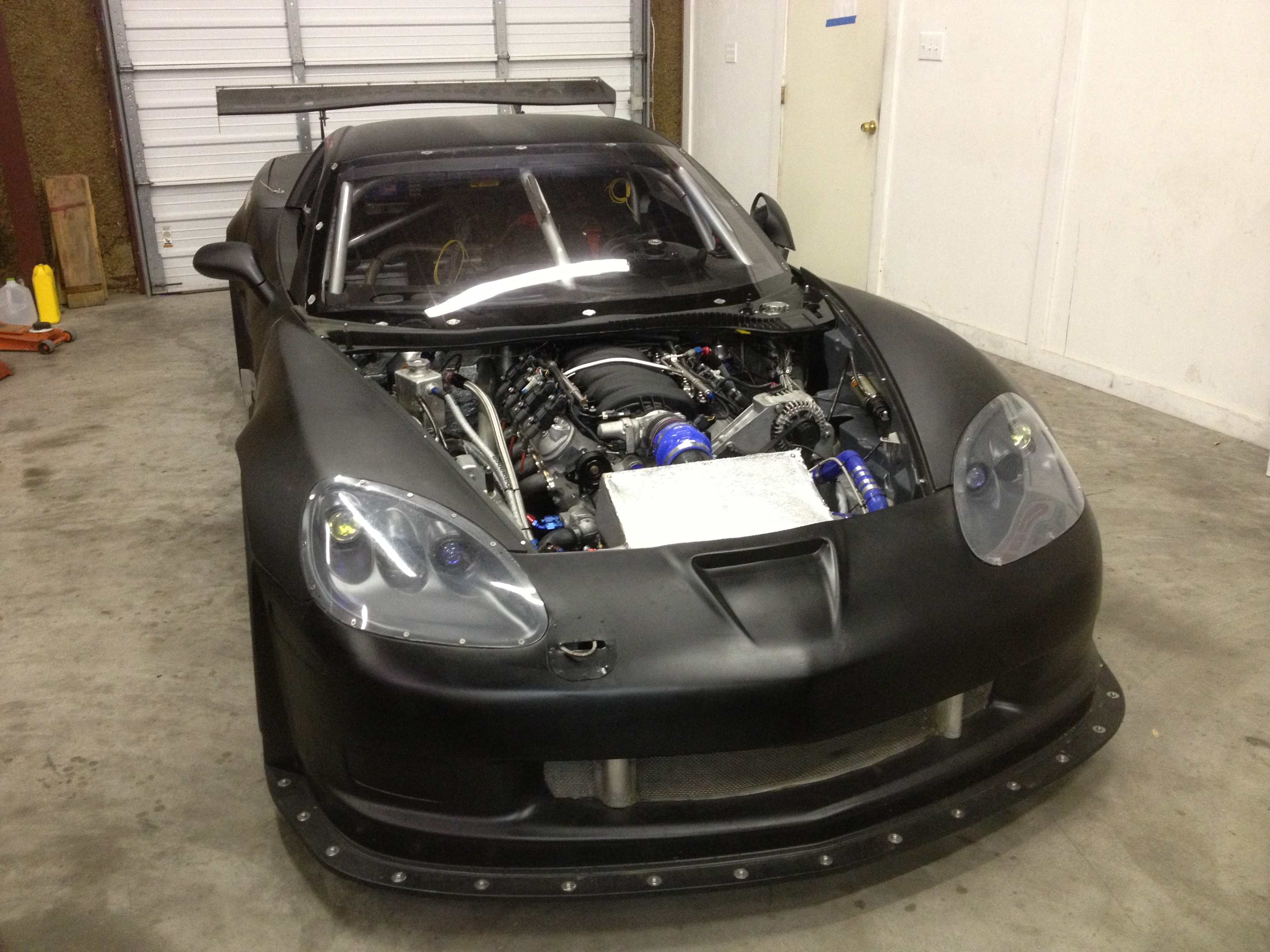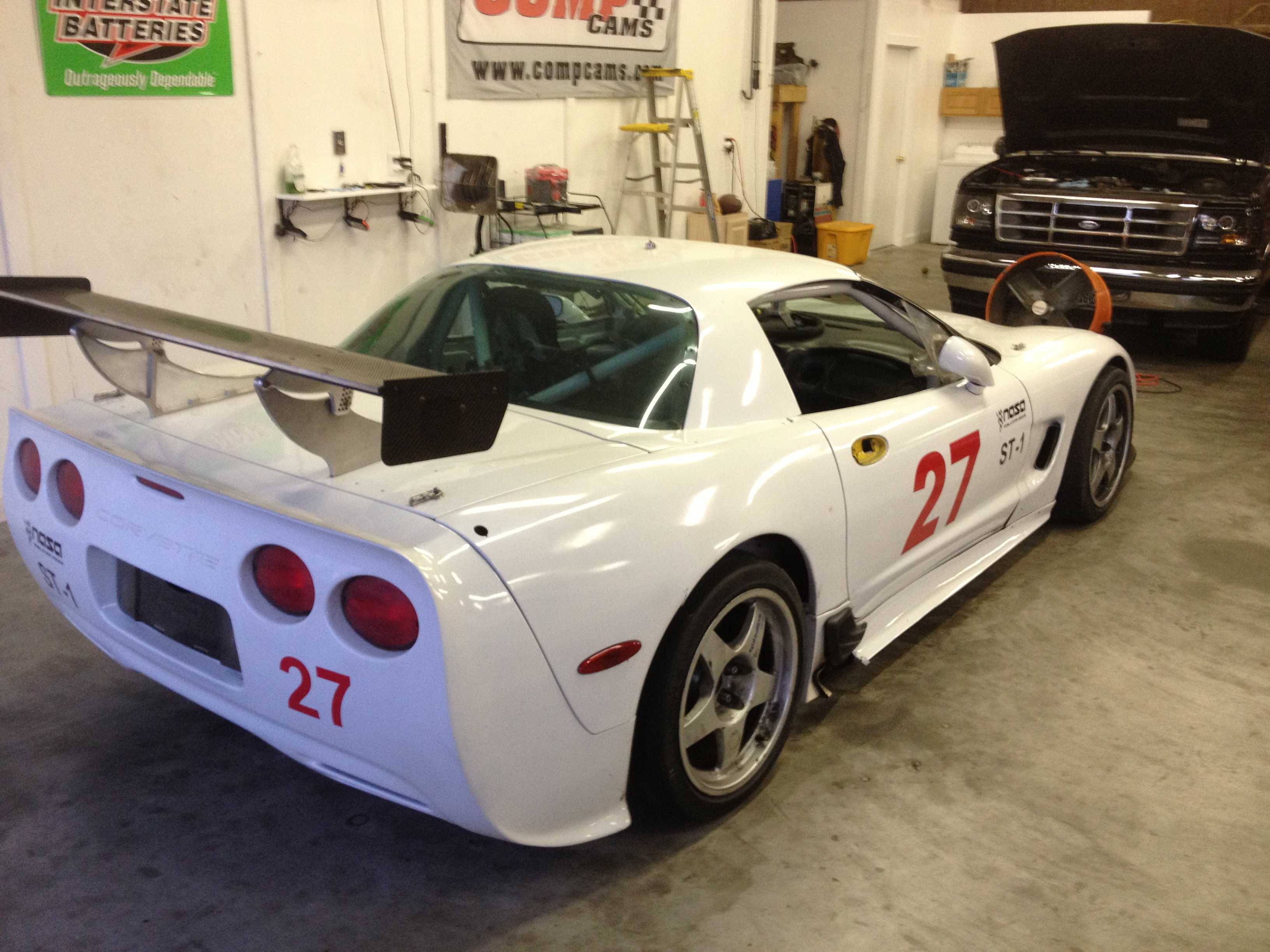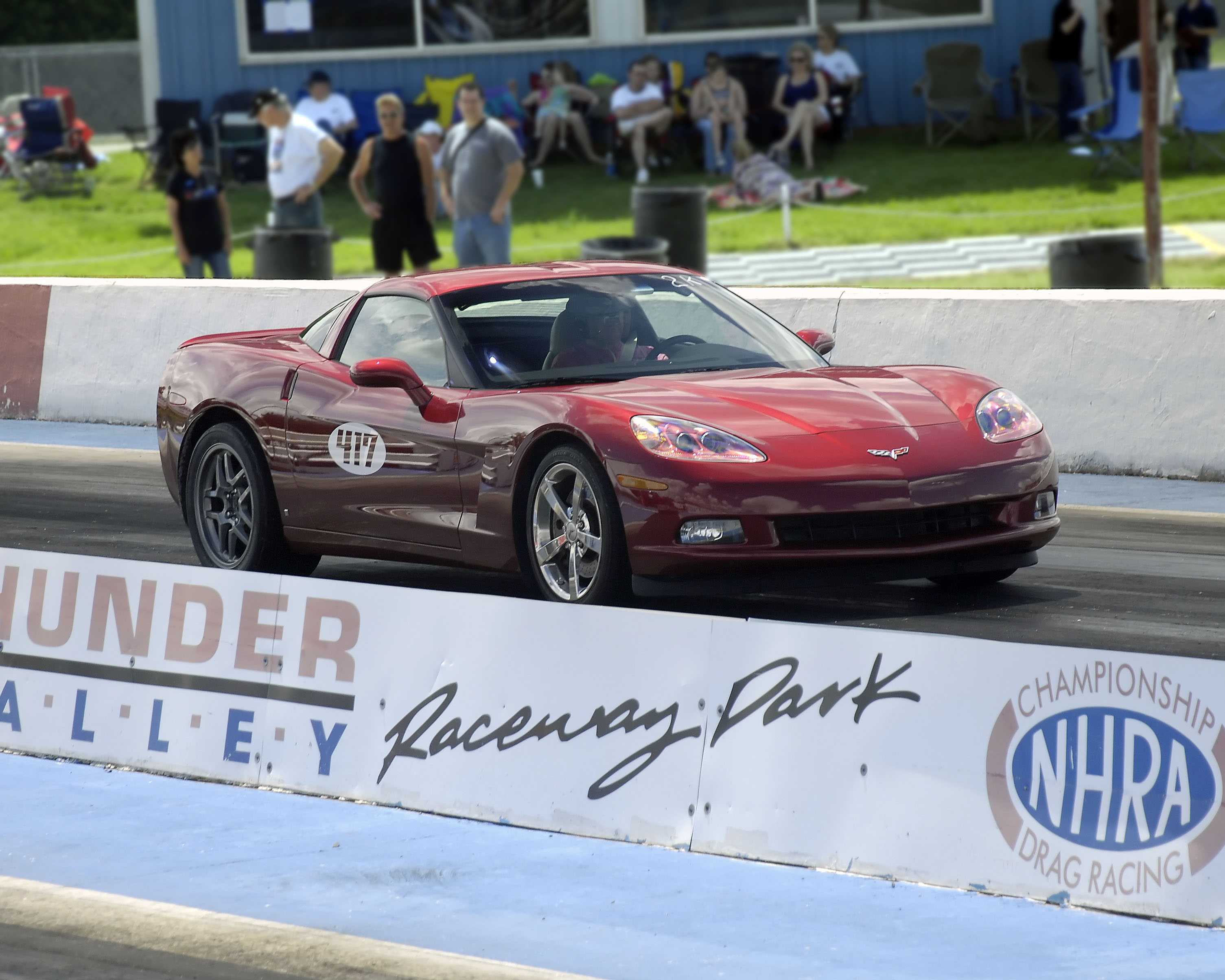 COPYRIGHT 2009, JIMTUNE
925 N HWY 183, LIBERTY HILL, TEXAS, 78642 512-222-TUNE (8863)